About us
Since 2005 Korea Certification has been helping companies around the world in obtaining the required product certifications for the Korea, Taiwan and Indian market. We handle all aspects of certification including initial certification, certificate change, product tests, audit preparation, and certification renewals, among others.
We provide comprehensive certification assistance for the following certifications for Korea: KC, KC EMC, KCs, KEMCO & MFDS
Advantages
– Our international teams combine Western and Asian strengths. Cross-cultural competence and communications skills in daily work with the Korean authorities and test laboratories will assure a smooth, problem-free certification process.
– Years of personal relationships with key certification authorities and testing laboratories ensure optimal certification results for our clients.
– We understand deadlines and we will work to make sure you meet yours. With strategic planning and cooperation we can complete the certification process quickly.
– Our certification packages are designed so that our clients can minimize their workload, freeing up the time to focus on their core expertise.
– Professionalism, quality and transparency of our services have been the key to our success. We understand the importance of customer service and we strive to exceed our customer's expectations.
– We are proud of our 100% success rate in certifications.
Automotive Certification
Since 2005, Korea Certification has been supporting companies of all sizes, including some of the largest in the automotive manufacturing and automotive supplier industry. Companies such as Audi, Bugatti, Lotus, Tesla, Lear, Continental and Johnson Controls have trusted us to be their exclusive service partner to accompany their certification, allowing them to sell their products into Korea/Asia.
Worldwide Offices
Korea Certification is based in Chicago and Frankfurt with subsidiaries in London, Salzburg, Anaheim, Beijing, Shanghai and Guangzhou.
We serve the needs of companies around the globe and can be reached 24 hours a day. Our technical infrastructure and our workflow are internationally optimized to generate significant time advantages for our clients during their certification.
Our experienced team will gladly answer your questions regarding product certifications for the Korean market. Please do not hesitate to contact us. You can find our full contact details here.
Pictures from our company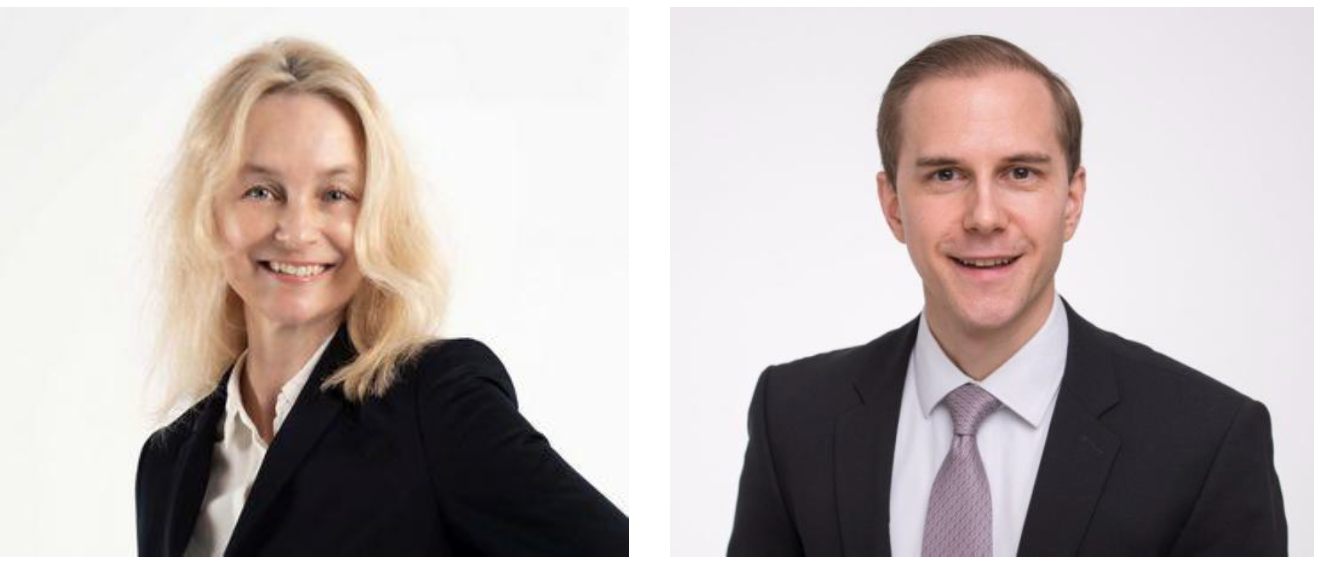 Mrs. Verena Numssen, Managing Director; Mr. Julian Busch, Managing Director
Our Team in Frankfurt
Our Team in the USA
Our Team in Shanghai
Our Team in Beijing
Julian Busch, director, with the reward of MPR International GmbH as an "Outstanding Certification Company" during the award ceremony of CCAP, May 9th, 2013, Nanjing, P.R. China
China Certification Corporation at CCC Factory Audit at Bugatti Manufacturing Plant